Here is a list of celebrities with scalp micropigmentation, some of whom you may or may not recognize.
When creating this list, we looked into celebrity news and lifestyle.
Hair loss is a common problem and may make an individual look older than their actual age.
Usually, most celebrities are more timid about their looks. So, losing hair could not only impact their appearance, but their confidence level as well. They, therefore, opt for hair loss treatments to remedy the problem.
Although several hair loss treatments are available nowadays, some celebrities prefer scalp micropigmentation. This is because the method is a cost-effective and safe way to achieve natural results.
Below is a detailed list of celebrities with scalp micropigmentation.
Let's begin!
Vin Diesel
Mark Sinclair is an American actor and producer who is popularly known as Vin Diesel. Most individuals know him from the lead role he plays in the film The Fast and the Furious.
In reality, Mark Sinclair began losing his hair at a young age. He accepted his condition and has been rocking a bald head for years.
However, he decided to have a scalp micropigmentation procedure. The treatment is the reason for his current striking hairline.
Jamie Foxx
The American Actor, comedian, singer, and producer has a short buzz-cut. He is best known for his award-winning performance as Ray Charles in Ray and sketch comedy show Living Color.
Jamie Foxx got the scalp micropigmentation procedure a few years ago. The outcome was a well-defined and entirely smooth hairline.
His curious hairline became a hot topic in many celebrity gossip magazines. Besides, it has since become one of the most requested looks for SMP.
Nicky Jam
Reggaeton fans will know Nicky Jam for his music hits such as En la Cama, Te Busco, and 'X'. He has collaborated with other Latin musicians, including Enrique Iglesias, Pitbull, and Daddy Yankee.
In 2016, Nicky had his SMP treatment with Scalp Aesthetics after covering his balding head with hats for years. He was so happy about the procedure that he posted a video on social media and addressed his fans about what to expect.
Ricky Bell
The singer and actor discovered scalp micropigmentation through his celebrity barber Benny Blades. He also heard about SMP from his good friend Jamie Fox.
Jamie Foxx's SMP success story supposedly inspired him. Later on, he also decided to opt for the same treatment as a solution for his receding hairline. He even recorded the whole process and shared the results with his fans on social media.
Andros Townsend
Andros Townsend is a professional footballer and has played for different London teams. People believe that he experienced male pattern baldness during the peak of his career.
Before receiving SMP, Townsend kept his head entirely shaved for some time. Then in 2016, he underwent the treatment, which went totally unnoticed by fans. The results looked so realistic that people thought his natural hairline had somehow grown back.
Alex Beresford
He is a famous anchor person and weather reporter for Good Morning Britain. Alex Beresford is also known for getting the scalp micropigmentation treatment.
Before he discovered SMP, Alex had a balding head and spent most of his career with a fully shaven head. He now stands in front of cameras and thousands of audiences with a well-shaven buzz cut.
Quinton Fortune
When Quinton Fortune played for Manchester United, he transformed his baldness into a dashing buzz. He had an SMP treatment at HIS Hair Clinic in September 2009.
At the time, he was the highest-profile celebrity to have scalp micropigmentation. After the procedure, his fans noticed the youthful look and commented on the defined natural hairline.
Louis Rankin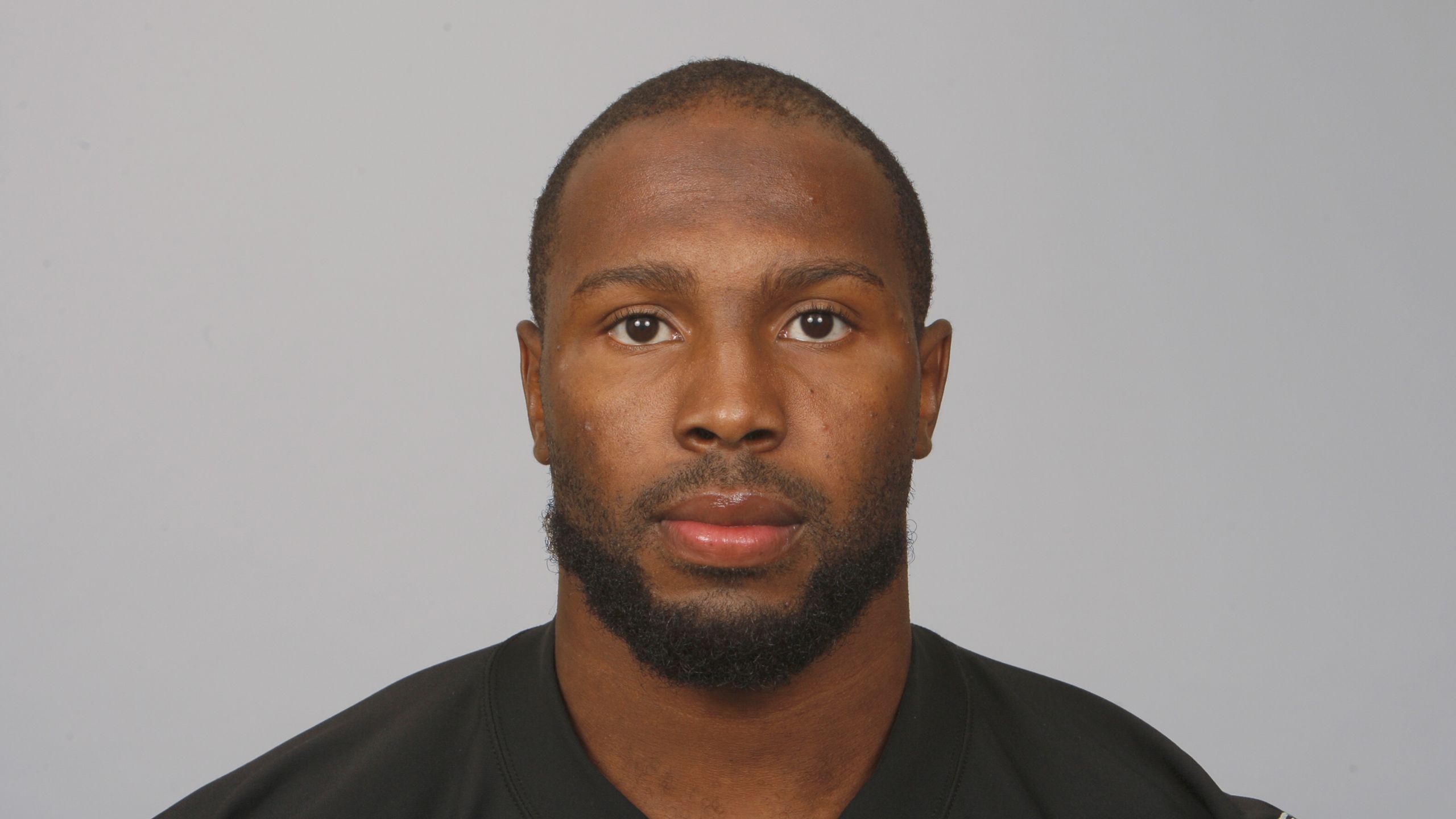 The former Oakland Raiders and Seattle Seahawks NFL running back also discovered SMP a few years ago. After the discovery, he decided to have scalp micropigmentation at HIS Hair Clinic.
People did not notice that he had the treatment until he openly spoke about how he got his ever-fresh haircut. He expressed he finally found a solution to his thinning hair.
Damon Elliott
You can spot the Grammy award-winning producer and a successful entrepreneur wearing hats in most of his photos. He struggled with feelings of insecurity for several years due to his baldness.
His balding taking a toll on his confidence made Damon Elliot look for other hair loss solutions. This is why he decided to get scalp micropigmentation with Scalp Aesthetics a few years back.
Tijion Esho
British cosmetic doctor Tijion Esho is famed for non-surgical and aesthetic medicine procedures. He has an obsession with precision and attention to details.
Dr. Tijion Esho is passionate about creating only the most exceptional natural results. In 2016, he got SMP in a London Skalp clinic. He was so pleased with the results that he couldn't stop posting his photos on social media.
Daniel Johnson
The personal stylist of celebs and royalty, Daniel Johnson, features in Gentleman's Journal, Elle, and GQ. He struggled with his hair, which is why he tried to search for solutions that can make him look his best.
Daniel had his first scalp micropigmentation procedure with HIS Hair Clinic. This gave him that freshly-shaved look. He later had a touch-up session at Skalp clinic in London to keep his buzz cut fresh.
Fabrice Le Physique
Fabrice is a high-profile personal trainer in the world. He has helped over 3000 clients, including movie executives, models, top athletes, and actors, to keep in shape. Among them are top CEOs like Bloomberg, Michael Liebriech, and Matt LeBlanc.
He had a subtle SMP enhancement a few years ago at Skalp clinic and was naturally impressed by the results.
Justus Samuel
Hair loss is the reason Justus Samuel came to associate himself with hats. The community organizer and CEO has been wearing hats for several years to disguise his baldness.
He was never confident to stand in front of audiences with his scalp exposed. This is why Justus decided to go for a scalp micropigmentation treatment.
George Farah
George "The Pro Maker" Farah is a celebrity body-building trainer. He once believed that fitness was the best answer to all physical issues until his hair started thinning.
His treatment was done in New York at Scalp Aesthetics Clinic, Rochester. Interestingly, he decided to keep his hair long through the procedure. His is a rare example of how scalp micropigmentation works with longer hair.
Adee Phelan
Adee Phelan is a celebrity hairdresser owning many premium hair salons. He makes a living by styling men's hair around the UK. The hairdresser had his SMP treatment done at HIS Hair Clinic in 2012 after having a hair loss condition.
The treatment was successful, and this is why he decided to take part in the opening of HIS Hair Manchester. He now recommends the SMP treatment to his clients having balding problems.
Benedict Garrett
As a person who is frequently in the media spotlight, Benedict perpetually has to work on looking his best. He has been able to hide his hair loss and hair thinning using Micro Pigmentation.
His treatment was relatively standard. It involved the restructuring of his frontal hairline and addition of density throughout his scalp. He was confident about the procedure and even talked about his sessions online to update his fan.
Kenny Smith
Kenny Smith is popularly known as The jet. He is a former NBA player and an American sports commentator.
One time when commentating, NBA fans spotted something very distinctive about his head. Unlike his usual low-shaved head, his head seemed to have natural hair growth.
Apparently, he had received scalp micropigmentation. The result looks natural, and he frames his face well to make him appear much younger.
Recommended article: Top 30 NBA Youngboys with Dreads
Funkmaster Flex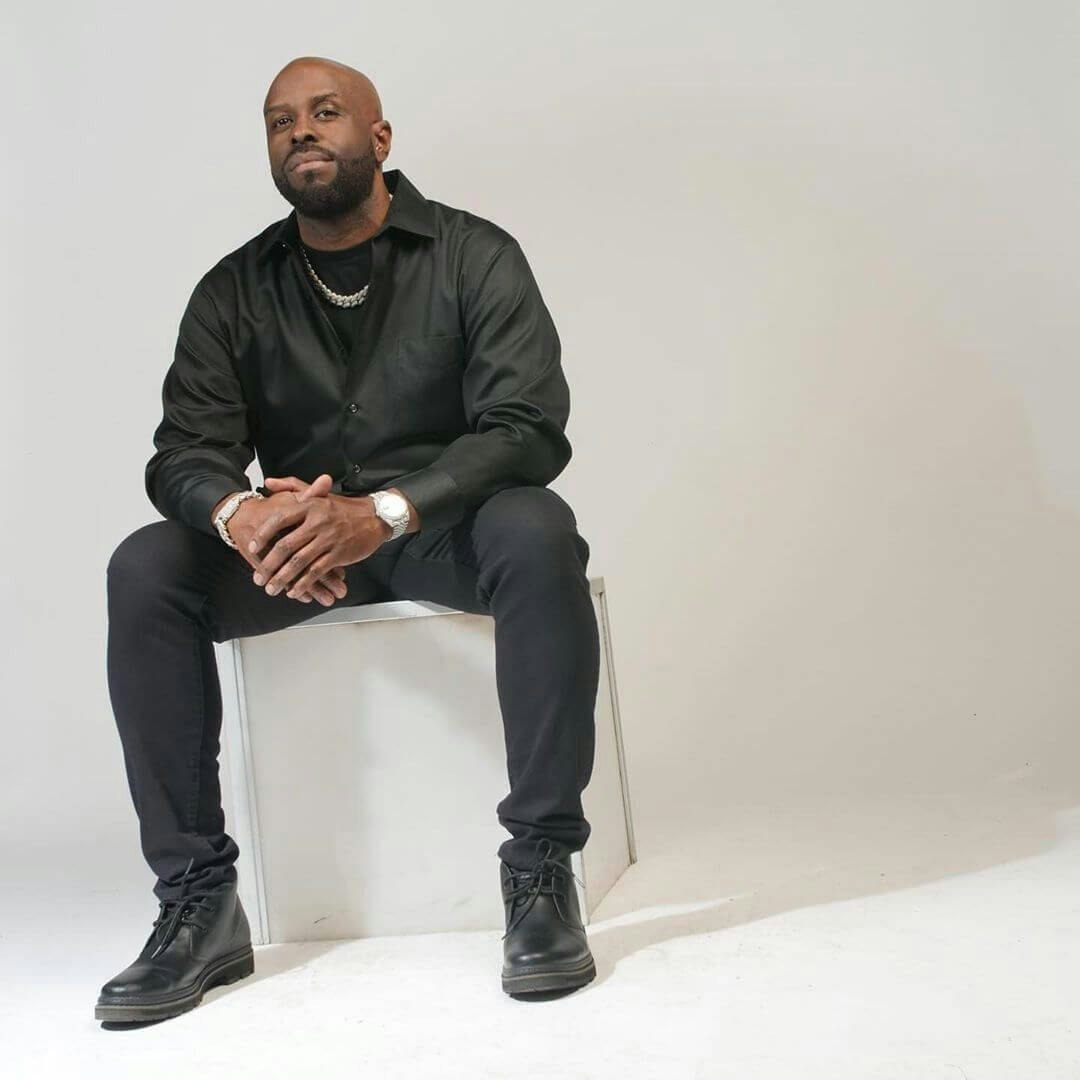 Aston George Taylor Jr, popularly known by the name Funk Master Flex, is an actor, record producer, rapper, and host on NYC's Hot 97 radio station. Flex became the first Hip-Hop radio show host in NY, then later hosted a pop radio station.
Funk Master decided to get scalp micropigmentation to modify his look. He took to social media to show the details of his procedure and the final outcome.
J. Manifest
Manifest started doing excellent work in the music industry at a very young age. He has had the opportunity to work with many famous artists over the years.
During an interview, J. Manifest disclosed that he started dealing with progressive hair loss at the age of 25. He said the hair loss took a toll on his self-esteem for several years. So when his girlfriend proposed the SMP treatment, he decided to go for it.
Ben Toft
Ben Toft is a former professional rugby player in the wing position. The English rugby player's sporting accomplishments include a four-year union with Leicester Tigers. He also had time with Farul Constanta, Doncaster Knights, Oyonnax, FCSC, and Coventry.
Ben enjoyed a decade-long career but later started suffering from male pattern baldness. This is why he had his scalp micropigmentation treatment with Skalptec.
Lovari
Lovari, the New York entertainer, is a remarkable artist who has achieved so much during his career. The pop and R&B singer has his releases, such as "Still in Love," where he featured Anny Jules from the album "No Holding Back."
The king of the media industry and showbiz have chosen the shrewdest way of getting his hair back. Lovari tried the scalp micropigmentation method and got a great result. He has a natural-looking, lovely hairstyle now.
Erik Sermon
Erick Sermon is a renowned musician, rapper, and producer born in New York in the Bay Shore area. He is best known as the duo of EPMD with PMD, mainly for his production work.
The Hip-hop legend got his scalp micropigmentation at Gerow Hair Ink. He documented the procedure with Jonathan Gerow on YouTube.
Fousey Tube
Fousey Tube is a famous YouTube personnel who got scalp micropigmentation twice. When he first got SMP, it got thick around the edges and all over his head. It was shaped out near the corners.
Fousey returned and had the pigments removed using a laser, and then redone. The redo turned out to be the best, making Fousey of FouseyTube all happy and smiling with his new hairline.
Michael Strahan
In an interview, Michael Strahan revealed the challenges he has faced in his life especially after his divorce. He explained that it was too much for him, and the stress led to him losing weight and hair.
The former NFL player turned to scalp micropigmentation to transform his hair. He shared pictures of his hair transformation in an Instagram post, which steered reactions from his fans.
Final Thoughts
Now you know about celebrities with scalp micropigmentation. As you can see, several celebrities experiencing hair loss are now turning to SMP treatment to give the illusion of natural hair growth.
So, which is your favorite celebrity with scalp micropigmentation? Let us know in the comments below!
Related articles:
30+ Male Celebrities Who Wear Hairpieces